Department of Molecular Sciences
We conduct research and education in the fields of chemistry, biochemistry, molecular biology, food science and microbiology with focus on fundamental aspects as well as sustainable development and applications in the Green sector.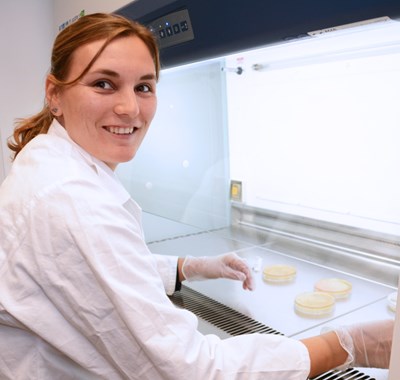 About us
We investigate the molecular aspects of biologically relevant processes in nature and industry.
The Department actively collaborate with industrial partners. This has resulted in several patents and innovations. We also have two External Collaboration Specialists at the Department, specialising in Bioenergy and Food Quality. Read more about our collaboration with society here.
In total, ca 110 employees, including researchers, PhD students and technical and administrative staff work at the Department.
Loading…