International Workshop: Sol-Gel Materials for Bio-Encapsulation and Bio-Delivery
Last changed: 22 April 2022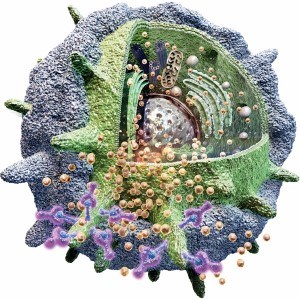 Time: 09.00-14.00, July 23, 2022
Venue: ENS Lyon – Details will follow.
Program:
09.00-09.15 Introduction by the organizers, Vadim Kessler, SLU, Sweden, and Insung Choi, KAIST, Republic of Korea
09.15-11.00 Keynote talks
11.00-13.00 Oral presentations
13.00-14.00 Lunch for participants
The participation is free of charge, but registration is required.
Registration and abstract submission: By e-mail to Vadim.Kessler@slu.se until June 15, 2022.
Abstract template is available here.
Keynote speakers:
This event is supported by Swedish Foundation for International Cooperation in Research and Higher Education (STINT) grant MG2019-8464, National Research Foundation of Korea (2020K2A9A2A1200025013), and the International Sol-Gel Society (ISGS).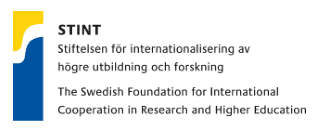 ---
Contact
Vadim Kessler
Professor Oorganisk och fysikalisk kemi
Institutionen för molekylära vetenskaper
Box 7015
750 07 Uppsala
Telephone: +4618671541
E-mail: vadim.kessler@slu.se