Undergraduate education in chemistry and biotechnology
Last changed: 13 October 2021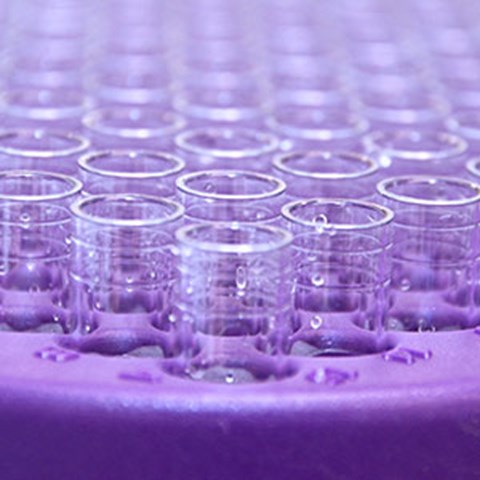 At the Department we give undergraduate courses in for example general chemistry, life sciences, organic chemistry, natural products chemistry, biochemistry and protein technology.
The vast majority of web-sites for the various courses offered by the department can be found under SLU's central systems for course management side, SLUNIK.
From SLUNIK's start page you an search for courses by:
course code
course name
course department, etc.
---
Contact
anders.sandstrom@slu.se, 018-673463
---
Links