Bilateral collaboration with Uganda
Last changed: 11 February 2021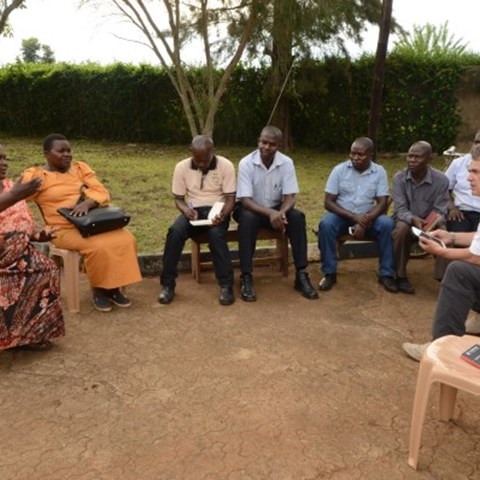 SLU is actively engaged in bilateral cooperation with Uganda, financed by Sida. The agreement period for this programme between Sweden and Uganda is 2015 - 2020. The main focus during the current agreement period lies on research capacity building.
The programme has been extended until 2022.
SLU is involved in one subprogramme on Sustainable intensification of maize–based cropping systems (project number 362) jointly with Makerere, Busitema, Gulu and Kyambogo universities. The postgraduate training takes place mostly at the Ugandan universities but also includes two sandwich PhD students.
Coordinator: Herbert Talwana, Makerere University (haltalwana@caes.mak.ac.ug)
Swedish coordinator: Sigrun Dahlin, SLU (sigrun.dahlin@slu.se)
For more information about the subprogramme please contact the Swedish coordinator.
Earlier cooperations with Uganda:
---
Contact