Get involved
Interested in global questions? There are many opportunities for you to put your interests for a more sustainable and equal world into practice, both in your studies and professional life but also through networks online. SLU is a world leader in research addressing global issues and are strongly integrated in the Swedish government's work with Agenda2030.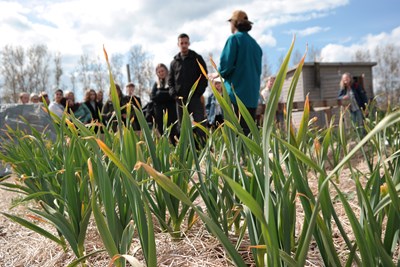 Interviews with students and alumni!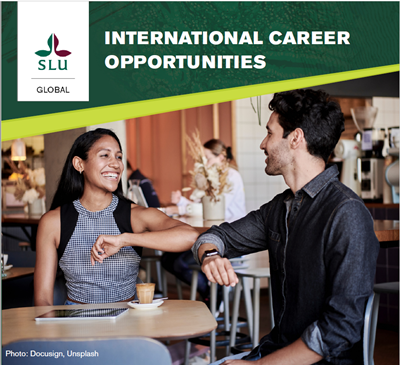 International career
Interested in an international career? Global development involves numerous of interesting areas. Many organisations, companies, municipalities and other public organisations are working with the joint Sustainable Development Goals (SDGs).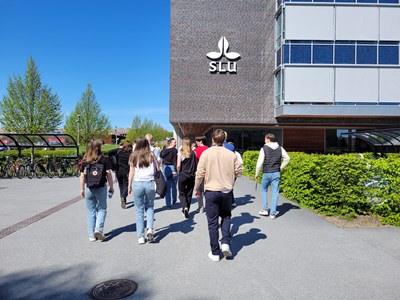 Global studies
SLU offers several courses with focus on global challenges in low- and middle-income countries. Follow the link below to read more.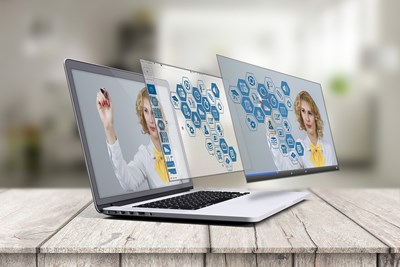 Internships/Trainee positions
An internship can give you the opportunity to expand your skills and expertise to work in a global context.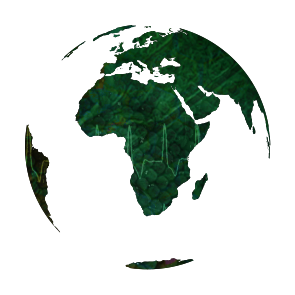 Global networks
Having the right connections can be crucial both to obtain information about existing job offers and be able to get the right job for you. Cultivate relationships by participating in networks and meetings where international issues are discussed.
Loading…