Evaluation of SLU-Vietnam collaborations 1977-2018
An evaluation of SLU's research and capacity development collaborations in Vietnam was made from October 2019 until the end of February 2020.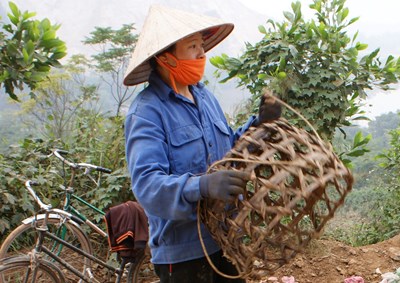 About the evaluation
The purpose of the evaluation was to learn from these past collaborations, and identify and document results generated through them. Focus of the study was on initiatives within the sectors relevant to agriculture, rural development, and forestry. The time scope for the study was 1977-2018.
Loading…