Baltic ForBio, WP5's outputs
Last changed: 25 November 2021
Here, you will find a list of outputs produced by Baltic ForBio, WP5.

GA 5.2 Models to supply of small bioenergy plants
GA 5.3 Decision Toolset for small scale bioenergy projects based on wood chips
The Wood Fuel User Manual seeks to provide a comprehensive overview of the entire woodbased energy value chain, from wood resources to various heating solutions, environmental requirements, and cost-effectiveness calculations. The book focuses on expanding the use of wood fuel as well as its residues-free and more efficient use – to make sure that there will be enough forest all of us!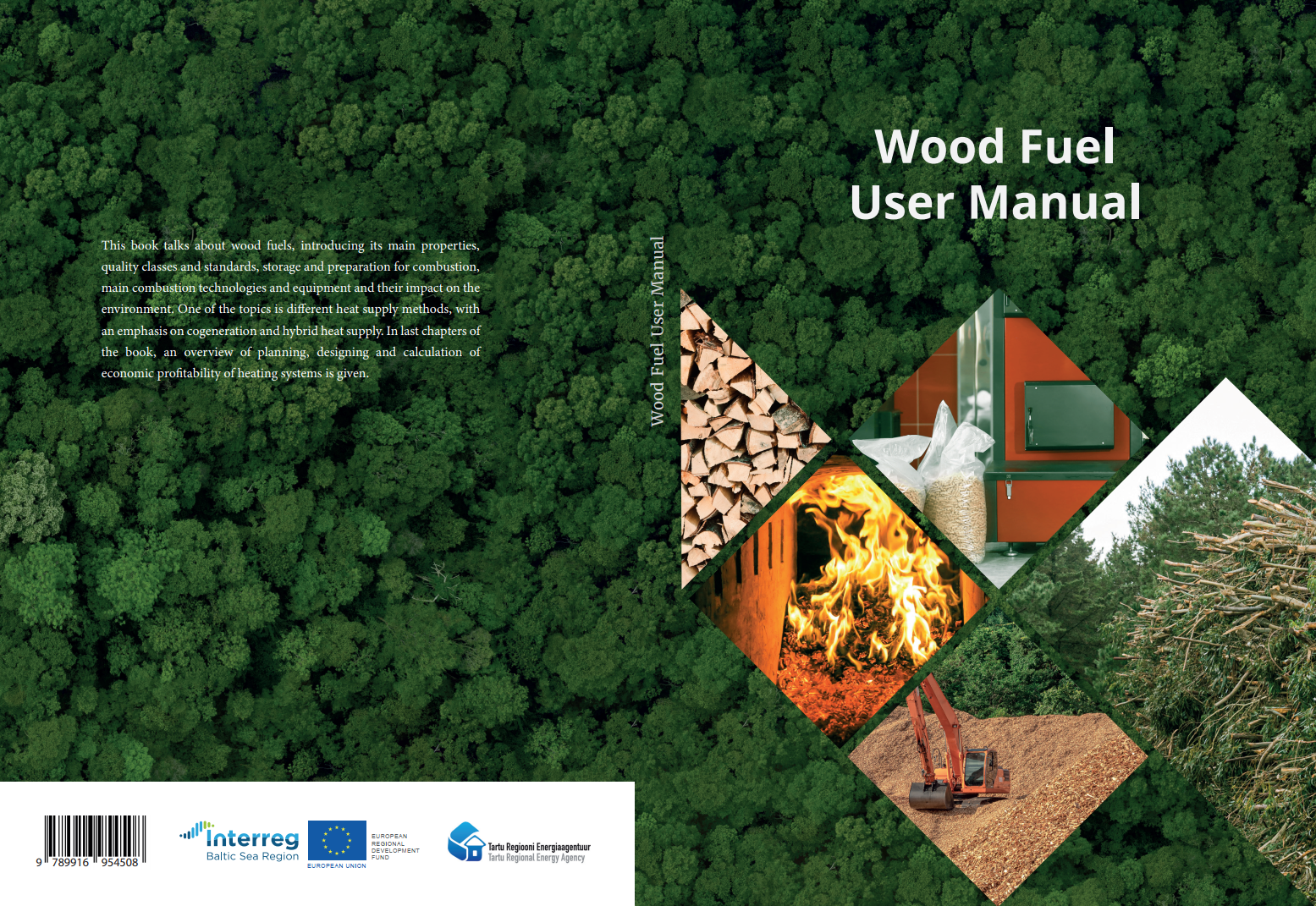 ---
Contact
WP Leaders and Contact Persons
Mareike Schultze
Martin Kikas