Course secretariat
Last changed: 04 October 2019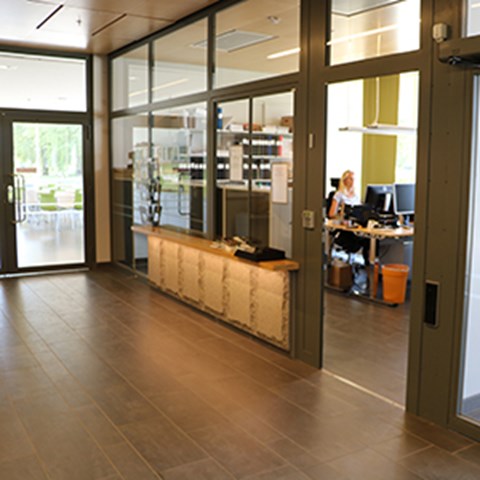 At the course secretariat of Department of Soil and Environment you can collect your examination or get help with other course administrative matters.
Opening hours:
Closed for summer until August 26. For urgent matters, please contact Josefine Agrell, josefine.agrell@slu.se 018-671594 or Åsa Brorsson asa.brorsson@slu.se 018-671254.
Ordinary opening hours after August 26: Monday, Wednesday and Friday 12.30-14.30.

Contact by email:
mark-kurssekretariat@slu.se
The course secretariat is located at the main entrance of the Soil-Water-Environment building.
Facts:
A signed transcript can be ordered via a form at the Student web.
---
Contact

Page editor: cajsa.lithell@slu.se