Soil and Environmental Physics
Last changed: 09 December 2022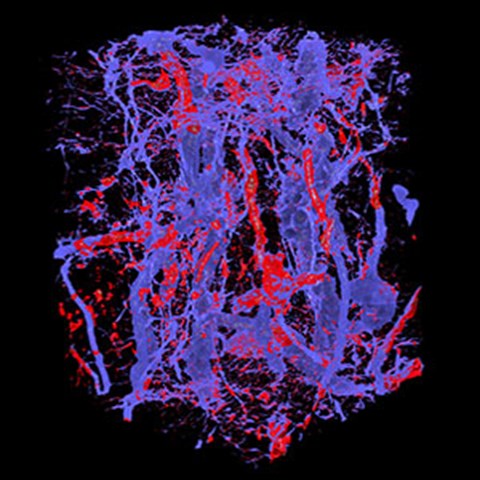 3D image created with X-ray tomography of water and air filled macropores in a water-saturated soil sample. Red indicates the air and blue the water phase. Illustration: Johannes Koestel.
Soil and environmental physics is the study of the flows of energy and matter in the soil-plant-atmosphere system.
This basic process understanding underpins more applied research into how land use and climate influence surface water and groundwater quality, which in turn supports the development of rational management strategies that minimize adverse environmental impacts in agricultural ecosystems.
Read more about our research areas below the slideshow
Spara
Spara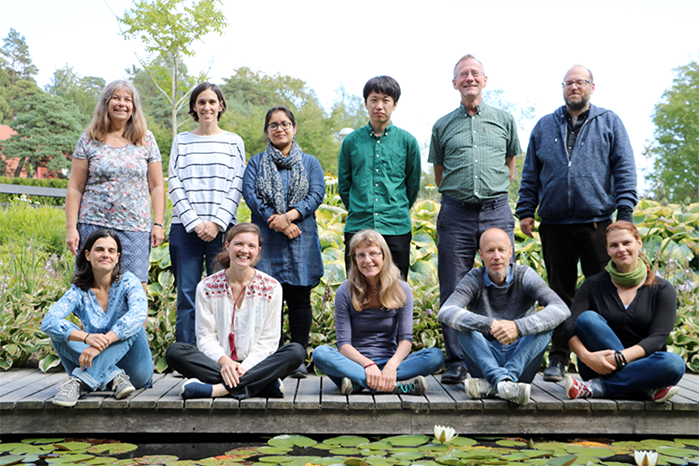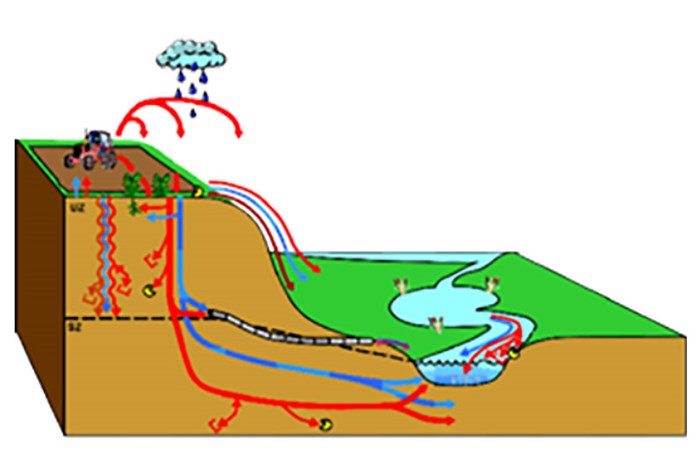 ---
Contact
Professor Nicholas Jarvis
Department of Soil and Environment
nicholas.jarvis@slu.se, 018-672465
---
Links