Independent project at the Department of Soil and Environment
Last changed: 03 April 2019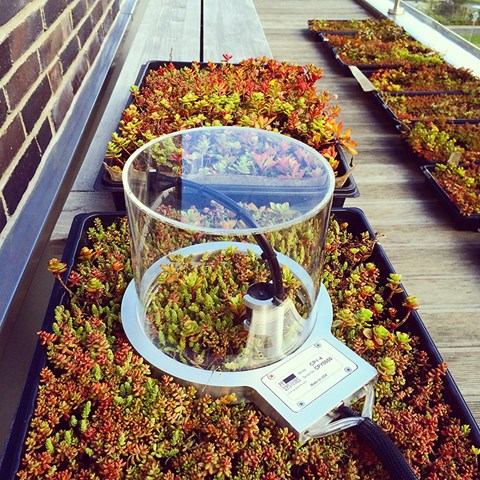 At the Department of Soil and Environment you can take independent courses in the following subjects: Soil Science, Environmental Science and Biology.
Working procedure
Please read the "Guide for conducting an independent project at the NJ-faculty at SLU" carefully!
Fill out the registration form and work plan in consultation with your supervisor and give it to the director of studies at the department where the examiner is affiliated.
For students registered spring 2018 or earlier: participate in the compulsory parts of the course (last occation was October 4, 2018).
Perform field, lab and literature work according to the work plan.
Write your thesis.
Present your independent project/degree project at a seminar.
Plagiarism review your report via "Urkund".
When your report is approved it will be published in Epsilon by the department.
Facts:
---
Contact
---

Page editor: cajsa.lithell@slu.se