Sow a seed – rainforest restoration research
One third of the world's tropical rainforests have been lost. Half of what remains is degraded. This project was launched in 1998 to show whether it is possible to rehabilitate severely degraded tropical rainforests to bring back biodiversity and value to people, both locally and globally. The ongoing project is now both a valuable natural resource and a unique source of knowledge for preventing further degradation and supporting sustainable forest restoration worldwide.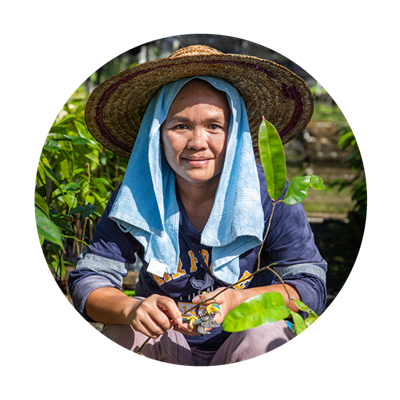 The goal: bring back the entire ecosystem
18.500 hectares of rainforest are recovering in northeast Borneo.
The area was ravaged during the 1980s and 1990s by fires and intense logging. The future seemed clear; planting of oil palms. But local people, financiers, and researchers wanted otherwise. The result: one of the world's largest rainforest restoration projects with the goal of bringing back the entire ecosystem.
Loading…