Meeting places
Here we meet, discuss and exchange experiences about the effects of animals and nature on human health, about being a nature entrepreneur etc.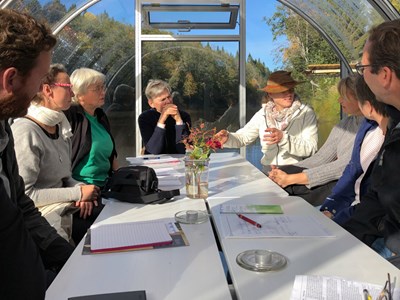 Join a discussion group!
Here, within the Nordic Nature Health Hub, we have started discussion groups. Join a group and exchange experiences, share literature, discuss problems and learn new things from others who work in or are interested in the connection between animals, nature and human health! READ MORE HERE!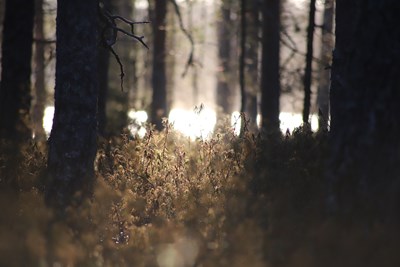 Nordic Nature Health Hub on Facebook & Instagram
Other Facebook groups in the field of animal, nature and human health
Loading…