NatVenture
Last changed: 31 January 2023
Camilla Sandström and Jesper Holmstedt run the outdoor company NatVenture based in Jakobstad, Ostrobothnia. Camilla and the dog, Vilja, meet us in the parking area by the forest road we have been driving down and together we go to a shelter with a fire pit where Jesper has already made a fire. The sun is shining, the sky is clear and blue, and the scent of sun-warmed pine forest pervades a beautiful spring day. We are in one of the many places NatVenture uses with customers. There are rocky outcrops, pines, hollows with marsh Labrador tea.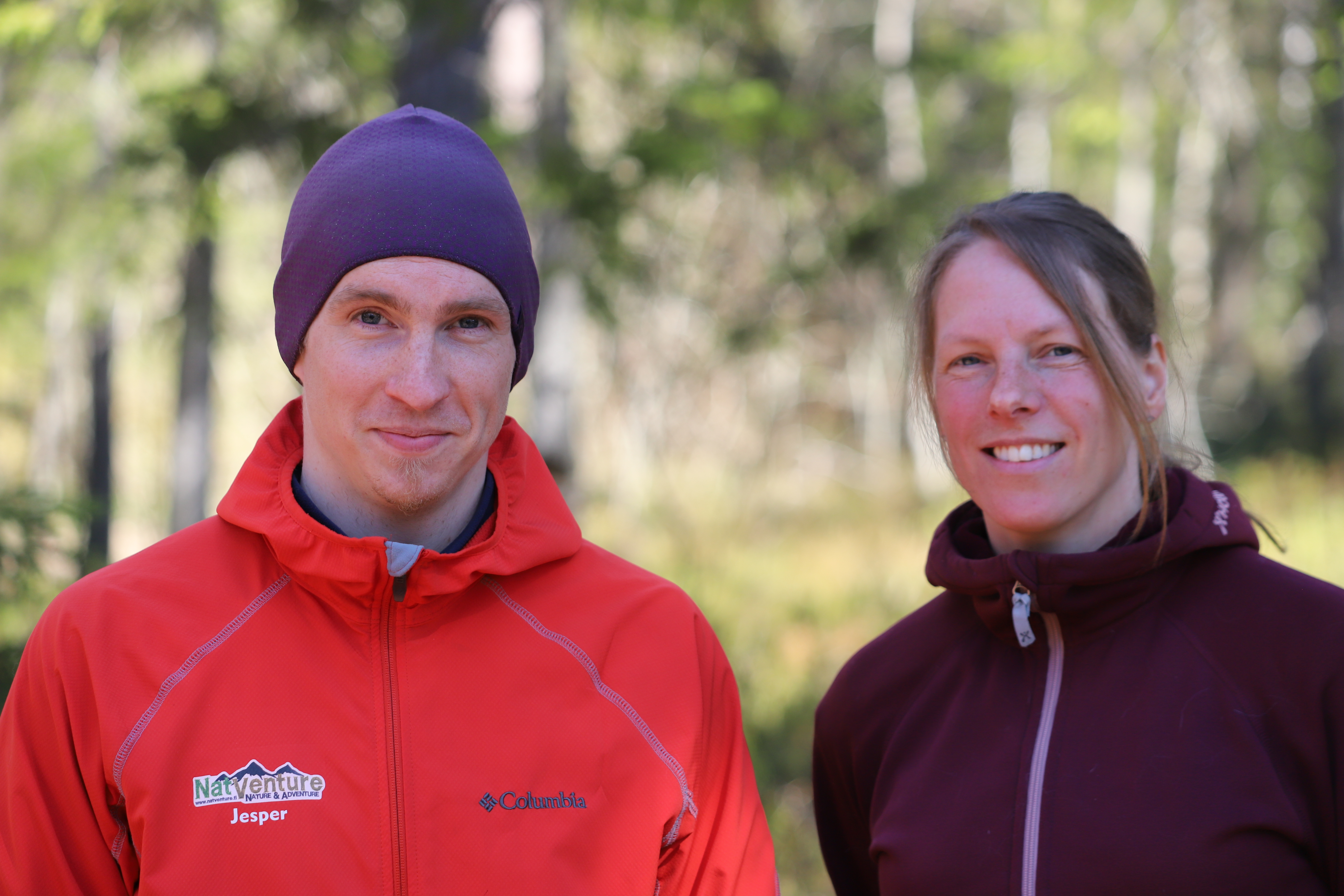 For Camilla and Jesper, their business is a full-time occupation. Camilla has worked in the business full-time for three years, and part-time for one year before that. "Once I have started a business, I may as well try and give it a real go", she reasoned. Jesper was employed full-time in another industry until the autumn, when he also decided to focus full-time on their joint undertaking. A full-time job during the spring and autumn seasons, the business is quieter during the winter and in the middle of the summer.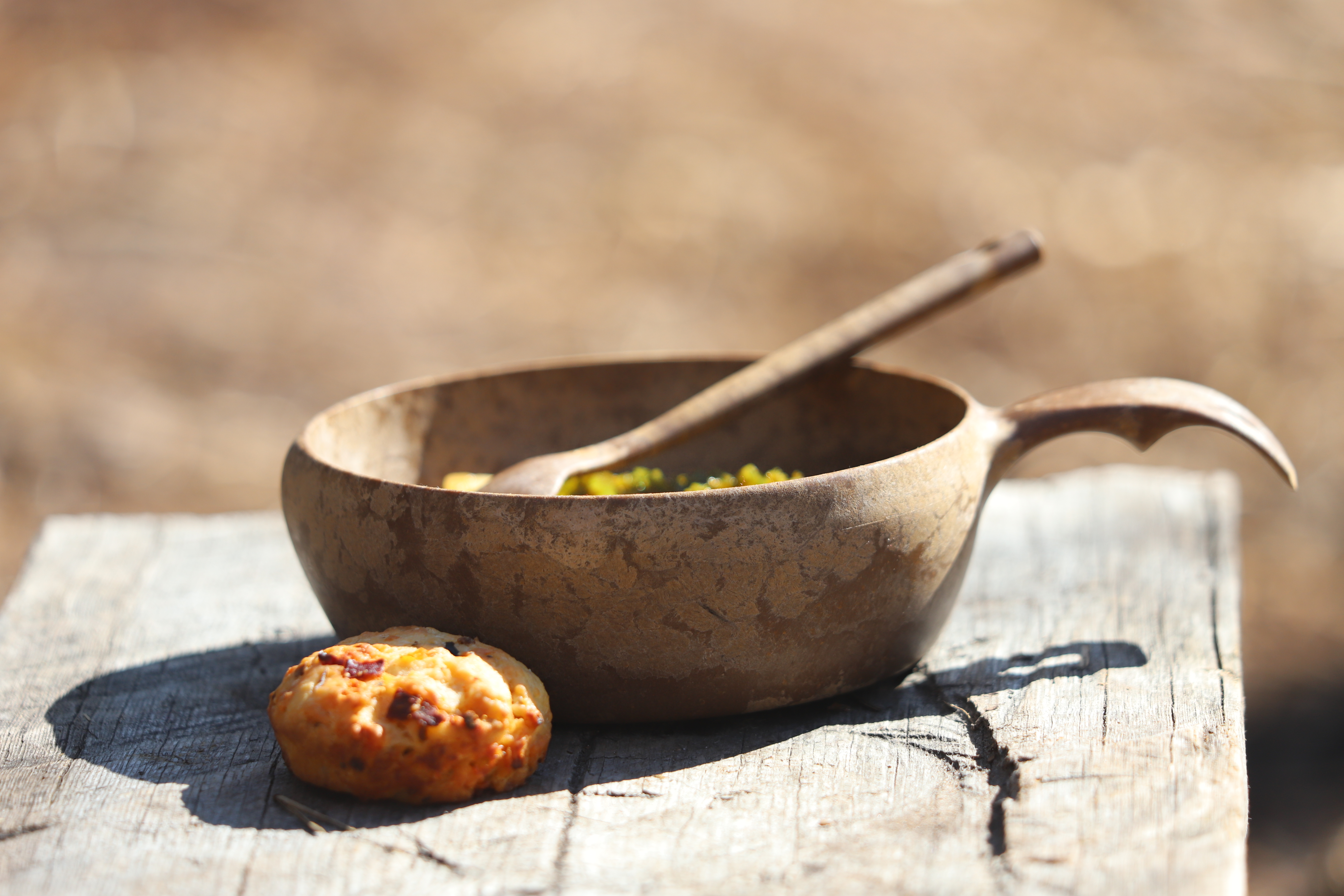 NatVenture's customers include both companies and private individuals. Course activities are an important part of the business. "We organise day hikes during spring and autumn, and we have longer hikes too", Camilla explains. "And we have lots of willing participants. Weekend hikes are the most difficult to attract participants to. For those who want to go on a day hike and like their comforts, sleeping in tents can feel a bit too exciting. And those who like to go on long walks think they can arrange a weekend hike themselves". The hikes are often organised in the various national parks. One plan offers hiking along Kungsleden in stages, one stage each year NatVenture's activity programme also includes canoeing. "We have both kayaking and canoeing, but because we have our own canoes, the emphasis is probably on canoeing," says Camilla, "we rent canoes, we have a lot of organised tours that people can sign up to, we have training activities and quite a lot of groups from companies on recreational days, as well as school classes, autumn and spring"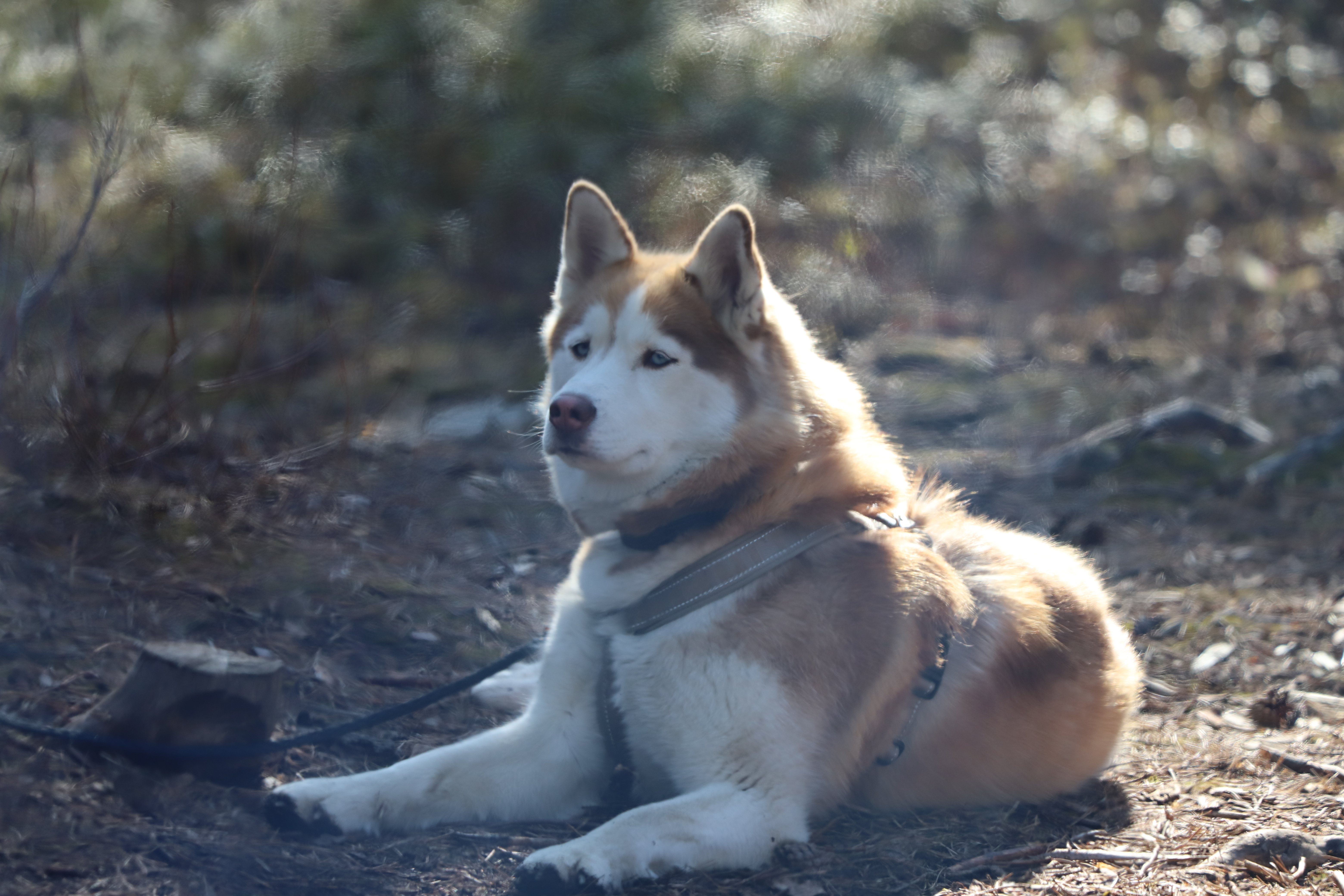 When it comes to relaxation in nature for customers, Camilla sometimes collaborates with her sister, who is a relaxation coach. The dog, Vilja, sometimes comes along too. With pensioners, she is always there, some ask for her. What advice do Camilla and Jesper have for anyone thinking about setting up a nature company? "Dare to try, don't expect everything to be perfect. It is better to try and get started", says Camilla, "don't be afraid of making mistakes, you just have to do it better next time". "And let it take time!", says Jesper, "I think every business takes time to get started. We spend so much time in our everyday lives talking about where we've been, what we've done. It only takes a moment for reputations to build and spread".
We pack up and head off home. Along the path we recognise the scent of warm pine forest. Vilja when she insists on getting in on act when we film Camilla and Jesper passing by. For NatVenture, most of the season's hikes, canoeing and cycling tours lie ahead – and an online course in mountain biking is almost ready. Want to know more?
/Text & photo: Sara Kåll-Fröjdö & Maria Hofman-Bergholm, Yrkeshögskolan Centria, may 2020
If you want to read more about our visit to the business, you can read more here (in Swedish)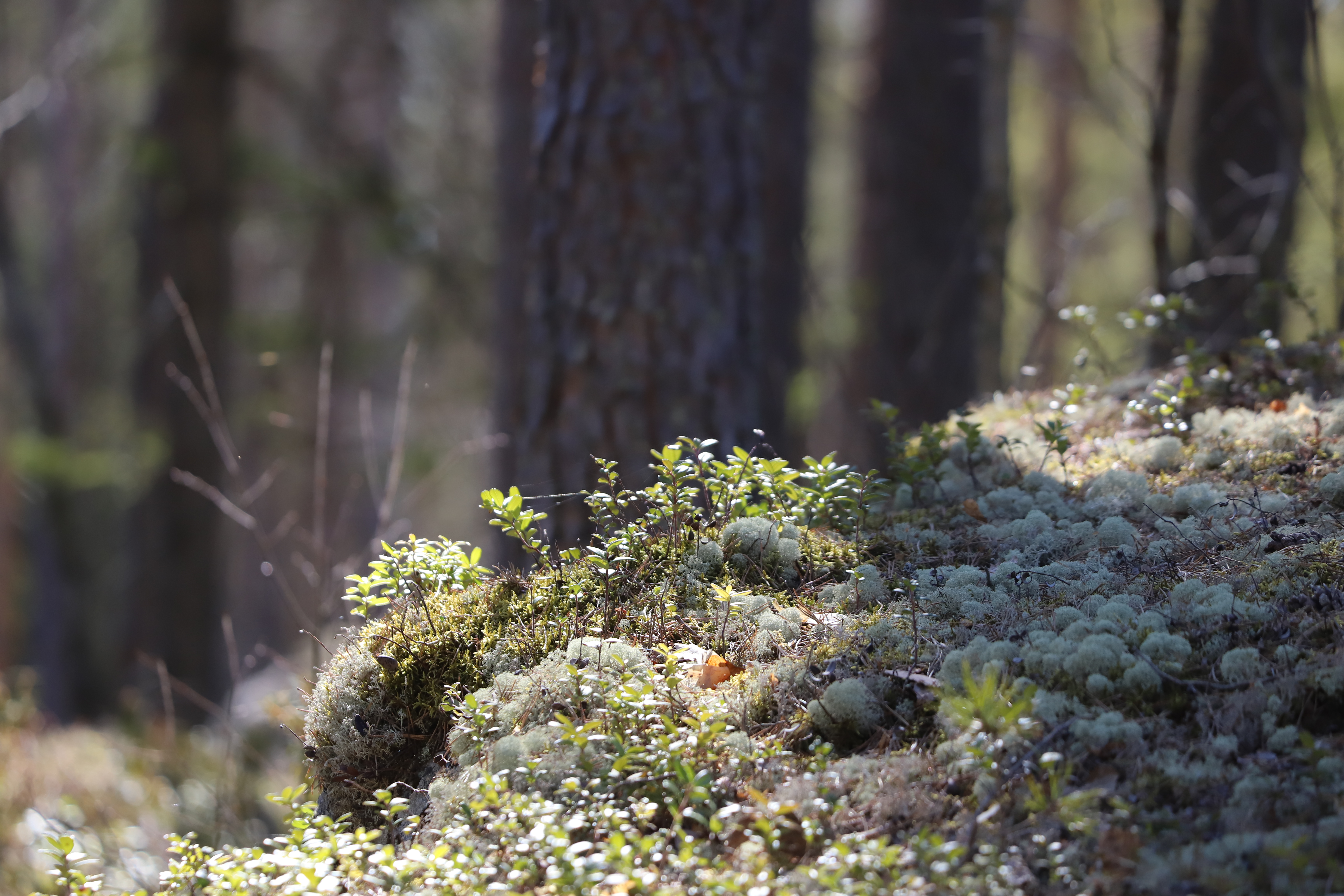 ---
Contact