Target-tailored forest damage inventories
By utilising a flexible inventory concept the Swedish University of Agricultural Sciences can present annual data for operational decision making at local level and linked to specific forest damage outbreaks.
Current update
An inventory of damage to young forest will be carried out in summer 2022.
An inventory of damage caused by European spruce bark beetle (Ips typographus) will be carried out during autumn 2022. This is a follow-up of the previous inventories in 2020 and 2021.
Feel free to contact us!
Do you have questions about forest damage or the Targeted Forest Damage Inventory?
Soren Wullf , Project Manager
soren.wulff@slu.se
+46 (0)90-7868352 , +46 (0)70-6761736
Learn more about the National Targeted forest damage inventory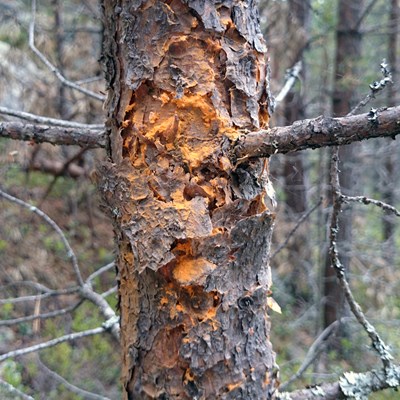 Would you like to know more?
Loading…