Strategy
Last changed: 17 April 2023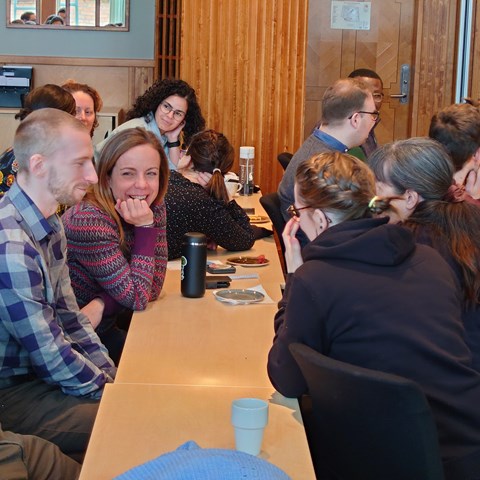 Our work ethics and research strategy are presented here as a framework for how we work and interact with each other. We promote these core values for a professional and enjoyable work atmosphere in our department.
Respect
We listen to each other.
Everybody is treated fairly and has an equal opportunity to contribute.
We make sure that non-Swedish speakers are included in social and professional situations, including e-mail communications.
We consider the impact of our actions on colleagues, collaborators, students as well as clients.
Recognition
We recognize each other's contributions and efforts and give both positive and constructive feedback.
Remember that a thank you and a smile goes a long way.
Professionalism
We work along the common goal of ensuring the visibility and recognition of our department as a centre of excellence within forestry.
We have open discussions across all disciplines and respect each other's different points of view.
We collaborate.
We keep deadlines.
---
Contact