Global Youth Agripreneurship and the Agriculture and Rural Management programme
Last changed: 02 December 2016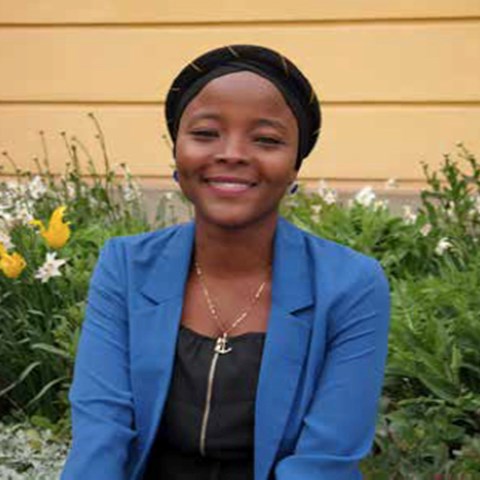 Due to the need to rejuvenate and innovate agriculture, to close the yield gap and increase sustainable production, agripreneurship has attracted much attention in low-income countries. However, in spite of the need, exchange and educational links with similar programmes in high-income countries are very few.
In line with SLU Global's mandate to increase internationalization in all educational programmes, including the vocational training programmes, SLU Global engaged in a linkup of a group of motivated students from the Agriculture and Rural Management programme in Alnarp.
An East Africa symposium in Alnarp inspired many students to explore agricultural practice from an international perspective. This resulted in a linkup with the agripreneur programme at the International Institute of Tropical Agriculture (IITA), Ibadan, and gave rise to two exchanges: a Nigerian agripreneur (Olaide Jinadu, see photo) visited SLU in May 2015, and a return visit was made by four Swedish students, two teachers and an SLU Global representative in August 2015. The students presented their experiences at the Agri- cultural Research for Development Conference (Agri4D) in September 2015.
The exchange has also been used as a platform for courses to link to the IITA Youth Agripreneurs with planned online discussions about the UN's Sustainable Development Goals during 2016.
---
Contact
---
Links