Research
Our research increases our understanding of aquatic ecosystems, improves environmental analysis and monitoring, and contributes to the sustainable use of water and other natural resources. An important part of our research is to distinguish human impact on the aquatic environment from natural variations.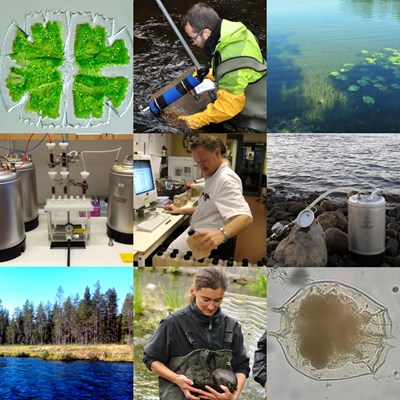 Research areas
Most of our research is focused on current environmental issues, and is often conducted in collaboration with industry, authorities and organizations. Our research includes aquatic ecosystems and environmental issues such as environmental pollutants, climate change, eutrophication, biodiversity and ecological services such as the availability of clean drinking water. The department's research is strongly linked with our environmental assessment. For example, data from monitoring is used for research, and many times the aim of our research is to improve environmental assessment methods.
Environmental assessment and tools
Environmental contaminants and pesticides
Long-term environmental change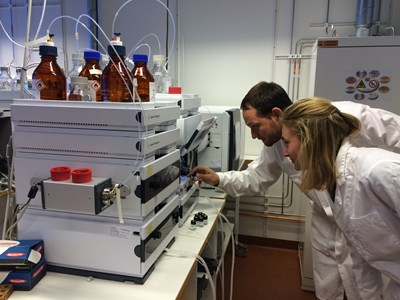 Research infrastructure
At the department we have three research laboratories, and we participate in the national infrastructure programmes SITES, LTER Sweden and Integrated Monitoring (IM). We are also national data hosts for chemical and biological data from lakes and streams.
Loading…