The Library at the Institute of Freshwater Research
Last changed: 05 July 2021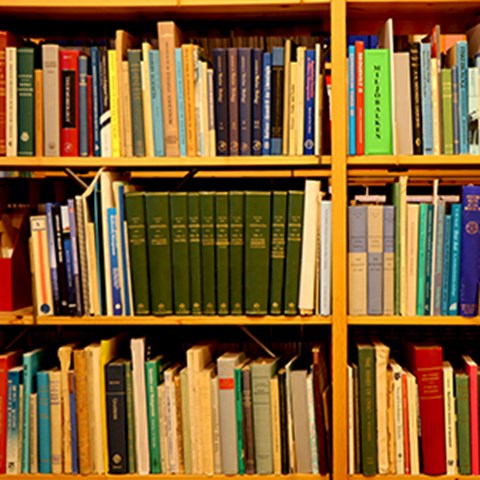 The library at SLU Aqua´s Institute of Freshwater Research has books and other media in the disciplines ecology, fisheries biology, fisheries management, genetics, limnology, environmental and natural sciences. There are over 2 500 book titles in the library.
Journals
The library's periodicals with fish ecological interest are: the Canadian Journal of Fisheries and Aquatic Sciences, Ecology of Freshwater Fish, Environmental Biology of Fishes, Fish and Fisheries, Fisheries Management and Ecology, Fisheries Research, Fishery Bulletin, Freshwater Biology, Journal of Crustacean Biology, Journal of Fish Biology, Reviews in Fish Biology and Fisheries and the Transactions of the American Fisheries Society.
The public has access to the library by arrangement with the library manager. Copies communicated on request.
---
Contact
---
Links