Biological recipient monitoring at the coast – fish, soft bottom macro fauna, algae and birds
Last changed: 17 April 2023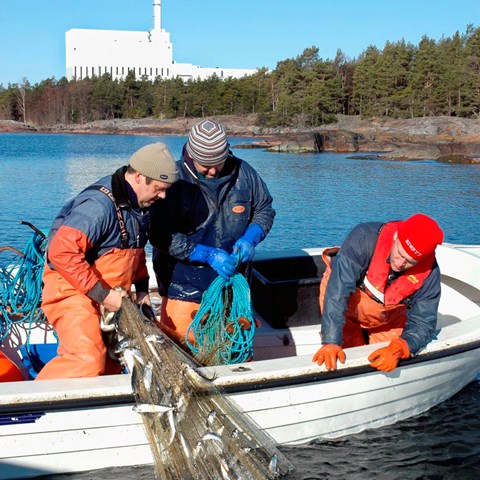 Institute of Coastal Research, Department of Aquatic Recourses have ongoing recipient monitoring nearby the four nuclear power plants and outside the paper pulp industry Värö bruk.
Nuclear power
Our mission, given to us by the nuclear power industry, is to implement and report the biological recipient monitoring program. We also collects biological material from both land and sea for a radio ecology monitoring program under the responsibility of the Swedish Radiation Safety Authority (SSM).
Results
Spanning a period of almost fifty years the biological monitoring at the nuclear power plants has resulted in a big number of national and international reports. Results are summarized in the annual reports. They are the basis for the power plants' environmental reports to the county administrative boards. Every five years the results are reported in a more extensive and profound way.
Contact: Jan Andersson 010-478 4112, e-post.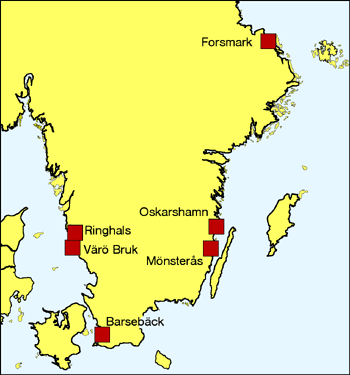 Biological recipient monitoring at the coast. Read the menu to the right to find more information about each program.
---
Contact
Anders Adill, Environmental Assessment Analyst
Department of Aquatic Resources, Institute of Coastal Research, SLU
anders.adill@slu.se, +46 10 478 41 10
---
Read more