Data on fish and fisheries
The SLU´s Department of Aquatic Resources collects, evaluates, stores and makes available data on fish and fishing. The information forms the basis for our scientific advice, but is also used as research data and reference data.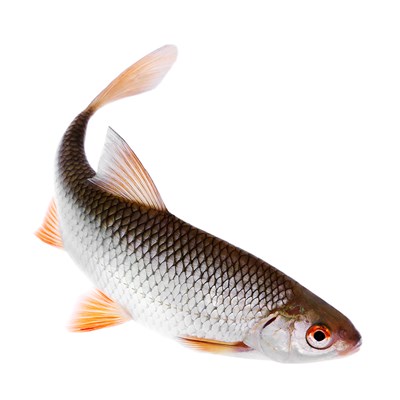 Our databases
On behalf of the Swedish Agency for Marine and Water Management, we are data host for fish data collected in both national and regional environmental monitoring. We also implement commitments to the EU Data Collection Regulation and delivers data to international databases such as Fish Frame, DATRAS and Intercatch.
Loading…