Crisis management at SOL
Last changed: 14 April 2023
Most important in case of an accident or emergency is to help any injured. Call the emergency number 112 when necessary (ambulance, police or fire department).
In the event of a crisis or major accident, SLU has an organisation designated for crisis management. You can read more about this on the SLU Staff Website.
All departments should have specifically trained Fire Safety Agents who are responsible for the coordination of an evacuation of premises in the event of for instance a fire.
Fire Safety Agents at SOL
Floor 3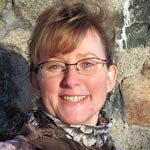 Petra Fabel
Send an email to: petra.fabel@slu.se
---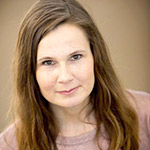 Ann Grubbström
Send an email to: ann.grubbstrom@slu.se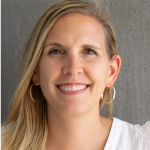 Amelia Mutter
Send an email to: amelia.mutter@slu.se
---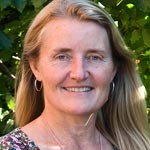 Eva Stephansson
Send an email to: eva.stephansson@slu.se
---
Floor 4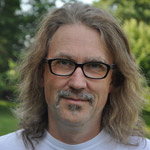 Jesper Larsson
Send an email to: jesper.larsson@slu.se
Rescue stations and evacuation plans in Ulls hus
Around the premises of Ulls hus are located a number of so called rescue stations. Here you find the evacuation plans for the building. Evacuation plans for Ulls hus can also be found here.
Defibrillators in Ulls hus
Defibrillators are located in Ulls hus at the main entrance (Almas allé) and at the academic entrance (Ulls väg 27). Read more about where you can find defibrillators at SLU (in Swedish).
---
Contact