Division of Rural Development
The Division of Rural Development engages in international research, teaching and collaboration that contributes to scholarship, policy and practice in the Global North and South. Here we present our activities.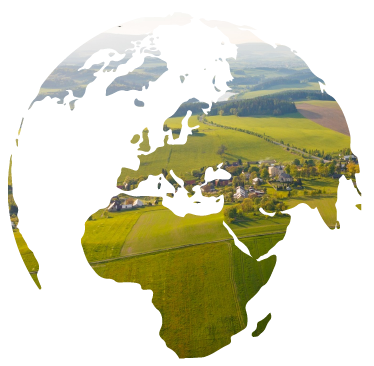 The Rural Development research subject is an interdisciplinary field of study based in the social sciences, in which we pay special attention to how ideas about development have material consequences in the specific contexts of the global north (Sweden and Europe) and global south.
Loading…