Research in Environmental communication
Here we present our research activities - in projects and in publications.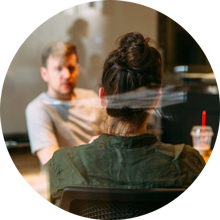 At the Division of environmental communication, a diverse team with roots in political sciences, sociology, geography and social psychology investigates the communication challenges associated to environmental and sustainability issues.
We consider communication as the joint construction of meaning, and conduct primarily qualitative social science research concerned with themes such as legitimacy, participation, power, resistance, conflict and learning in decision making and transformation processes.
Traditionally, environmental communication has often been understood from an instrumental perspective that focuses on knowledge provision, rather than considering communication as the social negotiation of knowledge, values, emotions and embodied experiences. Through our work, we aim to promote such a broader and more nuanced understanding of communication in research, policy and practice.
Our research spans a wide range of contexts such as nature conservation, forestry, food production, climate change, game management, mining and urban planning. We work closely with practitioners, including public agencies, NGOs and industry, to inform processes of public participation and collaboration.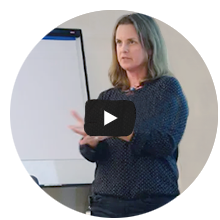 Anke Fischer is professor of Environmental Communication since February 2019. Her inaugural lecture has the title The struggle over sustainability: Communication and the co-construction of meaning in environmental governance.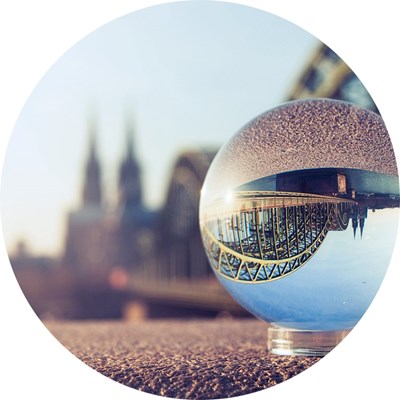 Mistra Environmental Communication - Reframing communication for sustainability, is a four year research programme aiming to reframe environmental communication by mainstreaming an advanced and inclusive understanding of environmental communication in research, policy and practice such that it can effectively underpin and foster sustainability transformations.
Loading…