The PECA research program
The PECA research team is a group of rural development researchers with backgrounds in agronomy, anthropology, food security and ecology. Since 2011 we have developed a series of research projects and published together.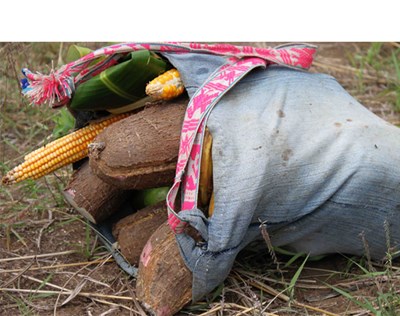 The PECA research program
We are interested in understanding landscape changes, the linkages between agriculture and forestry in smallholder systems, local land uses as risk management strategies in time of climate change and the changing role of forests in rural people lives and work.
Loading…