Design Theory Group (DTG)
Last changed: 09 April 2021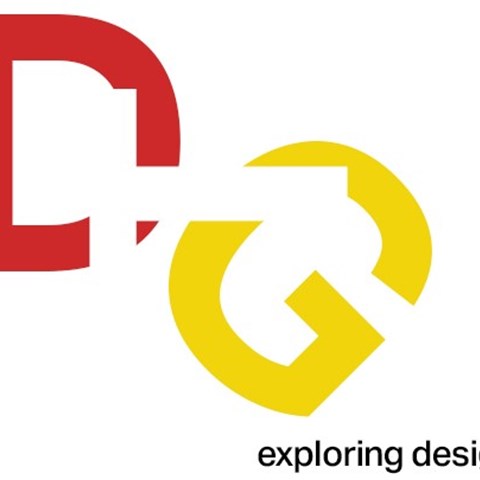 The Design Theory Group is an international research collaborative and one of four subject areas in the Division of Landscape Architecture, Department of Urban and Rural Development, SLU Uppsala.
The group currently consists of fifteen researchers, teachers, and PhD students from six countries. The principal aim of DTG is to investigate design as a way of creating knowledge. In keeping with our location in the Division of Landscape Architecture, we are concerned first and foremost with the methods, tools, and pedagogy of that discipline. However DTG is also a forum—unique at SLU—for exploring the methods and practices of 'design thinking' across fields, cultures, and scales. We advance knowledge in these areas through a variety of research, teaching, and outreach projects, and use this knowledge to interrogate and improve the educational and institutional settings around us.
Some of the questions that interest us are:
What habits, methods, and practices characterize design, in general and within landscape architecture?
What is the nature of design when considered as a form of scienti!c inquiry?
What is the role of design thinking in the modern university?
How is design taught, particularly within the !eld of landscape architecture?
How are new technologies changing the design process?
What settings, physical and social, foster design learning and teaching?
What are the tensions between design as universal impulse and design as professional competence?
How should design curricula be adapted to contemporary social needs?
We explore these and other questions using a variety of methods, both qualitative and quantitative. Pedagogy is an integral part of our research activity, and we avoid rigid distinctions between 'teaching' and 'research,' 'theory' and 'practice.' We strive instead to foster a culture of collective knowledge creation where diverse methods and approaches can "flourish and enrich one another. Our innovations "flow to the public via many channels including peer-reviewed scholarly journals; trade and professional periodicals; online venues; and outreach.
A key group resource is the 'Design Theory Lab' on floor 3 in Ulls hus, "flexible space for seminars, lectures, and activities related to design theory in all its different dimensions."
If you want to know more about DTG, please contact Thomas Oles at: thomas.oles@slu.se, or just stop by office D309 in Ulls Hus.
Why we need a landscape science
Thomas Oles is since April 2017 Professor of Landscape Architecture with a focus on Design Theory. The title of his inauguration lecture is Why we need a landscape science.
---
Contact
Thomas Oles, Professor, Division of Landscape Architecture, SLU, +4618672664