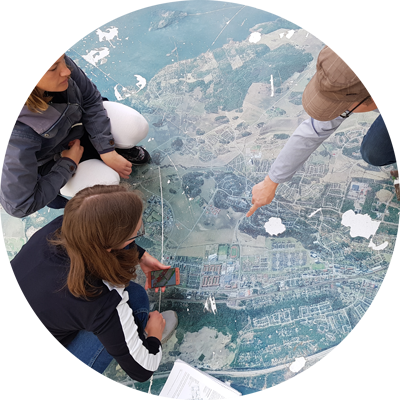 Landscape Architecture is the art of combining function, aesthetics and sustainability in the planning, design and management of the environment.
The subject covers a broad field, from regional and city spatial planning to the design of urban spaces and the individual elements which constitute them. This is addressed with the awareness of the mutual dependence and interactions between these different scales.
Research and professional activities at the division are implemented in many different forms; from large national and international research projects to partnership projects in close collaboration with stakeholders and administrations, sector organizations and private businesses. Our activities have interdisciplinary and international character and contribute to the knowledge about different types of landscapes, and their shaping at various scales and their role in society. We are collaborating with universities in Europe, the Baltic Sea region, and in the Global South.
The division is supported by the Faculty in their strategic development of the subject Landscape architecture through the following four sub-areas.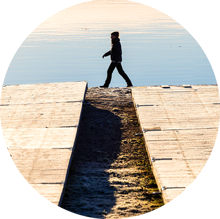 SLU Landscape
A cross-departmental network for collaboration and joint profiling of work done in the landscape subject area at SLU, one of the largest environments for research and teaching in landscape architecture in Europe.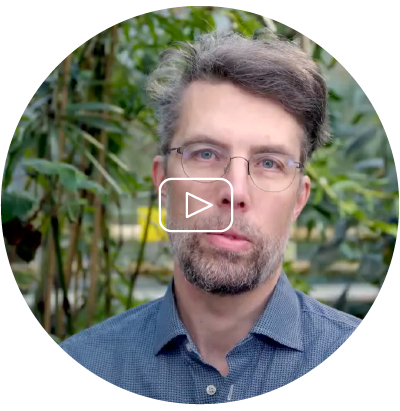 Since October 2021, Marcus Hedblom is professor of Landscape architecture with a focus on landscape management. His inaugural lecture has the title Multifunktionella grönytor i städer för människors hälsa och för biodiversitet (Multifunctional green spaces in cities for human health and for biodiversity).
Loading…