SLU news
New professor of Landscape architecture
Published: 21 March 2023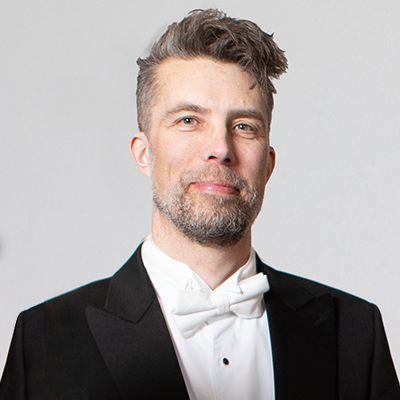 On the 17th of March the official inauguration ceremony of new professors took place in Uppsala. Marcus Hedblom was inaugurated as new professor of Landscape architecture with focus on landscape management.
Marcus Hedblom's research targets green infrastructure in urban areas, including urban forests, parks and other green spaces in and around our towns and cities. He looks at more species-rich alternatives to lawns, and how humans perceive nature and biodiversity through their senses.
Marcus Hedblom also studies birds in urban settings, and how they are affected by densification and other disruptions. The goal is to generate urban planning that promotes people's health and wellbeing while preserving the cities' biodiversity.
You can listen to his inaugural lecture Multifunktionella grönytor i städer för människors hälsa och för biodiversitet (Multifunctional green spaces in cities for human health and
for biodiversity): https://youtu.be/KzpTlGJd2A4 (2:59 into the video)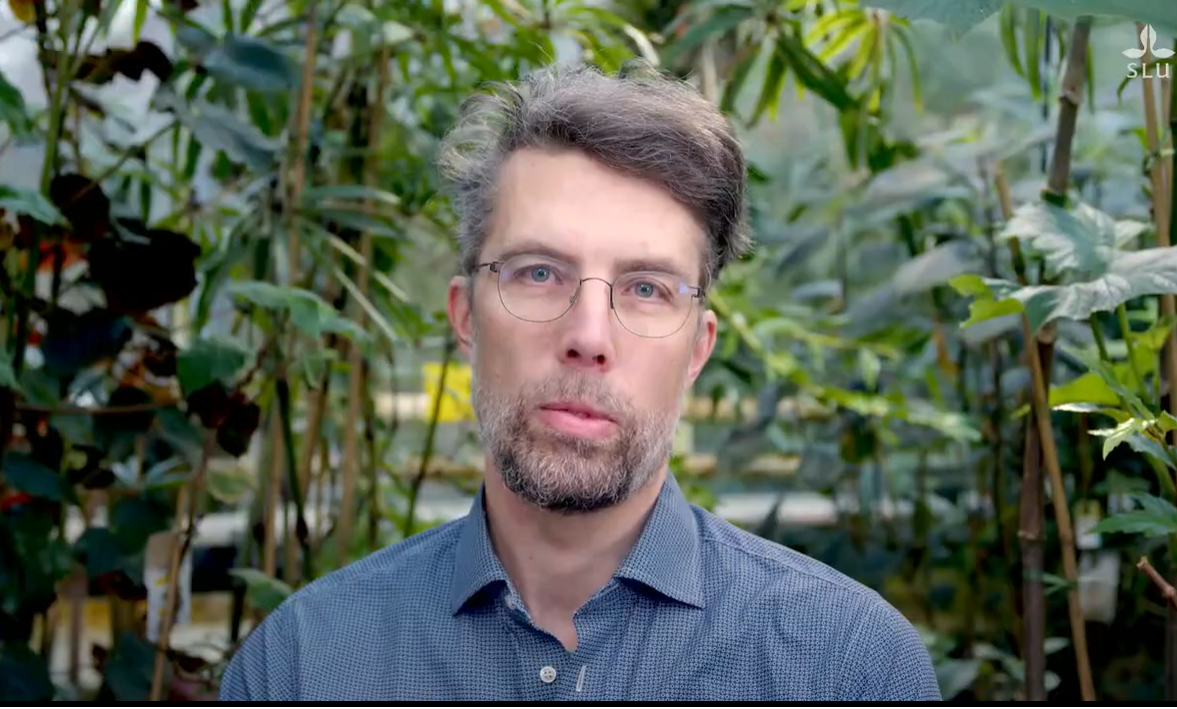 His research is presented in the following short film: https://www.youtube.com/watch?v=5BjHbxV3seU.
---
Contact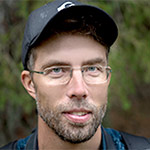 Marcus Hedblom, Professor, Division of Landscape Architecture, SLU, +4618671041
Read more about Marcus Hedblom on his CV page
Send an e-mail to: marcus.hedblom@slu.se