Follow the fish
Last changed: 03 April 2023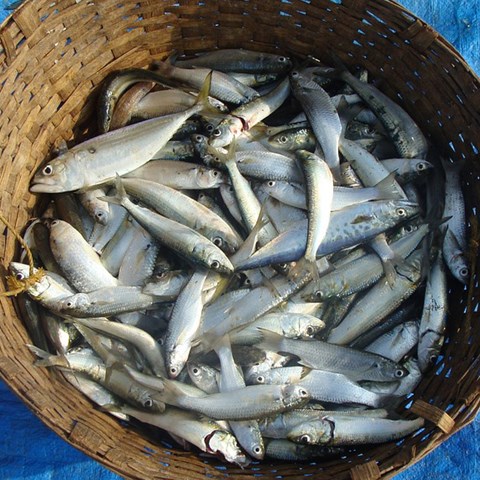 The ways fish travel to our plates and how these fishways influence economy, community and environment.
The growing urban centres and their appetite are now recognised as a major force impacting ecological and social sustainability worldwide. To facilitate urban growth and secure the well-being of the planet our food systems have to change.
The research project was based on a practical question: why are there so few short supply chains for fish in Sweden; would it be good to something about that, (and if so what)?
This practical question is linked to a broader interest in the ways fish become food and a commodity. And how fish as food, commodities, but also gifts are linking people together and linking people and environment together. Such an understanding of how different economies affect people's relation with each other and nature, can help us think about organising fish value chains to support social and environmental values. The goal of the research was therefore to investigate the role fish plays in the economy, but also what role the economy plays for fish, nature and communities.
In the project I literally followed fish from catch/landing to plate. I followed the work that was being performed and talked with the people that were involved. Through following fish I collected stories about fishways. With these stories I built a library of short movies, photo-presentations and written descriptions of different fishways. These stories were used to discuss the role of fish in the economy and different ways of organizing fish value chains with fishers, intermediaries, policymakers and the interested general public in Sweden.
Facts:
Project leader
Sofie Joosse, Researcher, Division of Environmental Communication, SLU
Project time
2016-2019
External funding
Formas
---
Contact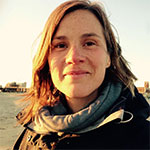 Sofie Joosse, Researcher, Division of Environmental Communication, SLU, +4618672066
Read more about Sofie Joosse on her CV page