Human Dimensions of Fish and Wildlife Management
Last changed: 15 September 2023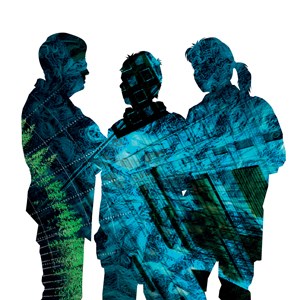 Today, managing wildlife and working with nature-related issues rests on more than a knowledge of ecology, it also requires a knowledge of humans!
In the course Human Dimensions of Fish and Wildlife Management you will get fundamental knowledge about attitudes, behavior, conservation, management, environmental communication, as well as economic and ethical issues.
A competitive advantage
The course will give you a competitive advantage when applying for jobs in conservation and management because you will have a unique profile after the course. This knowledge about humans, society, wildlife and fish is widely in demand, both in Sweden and internationally.
If you decide to pursue a career in research, this course will also give you a competitive advantage by preparing you for collaborative research with other actors in society, and to be engaged in outreach activities (both often demanded by funding agencies). The course is an arena where students from various disciplines and countries come together. The course is part of our international masters' programme in fish and wildlife management.
Facts:
---
Contact
---
Links