Episode 9 - Scientific conference
Last changed: 10 June 2020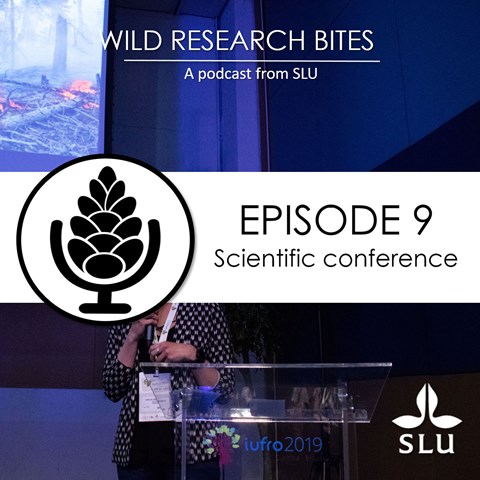 How does a research conference really work? Should I go if I have the opportunity? In this episode, Emelie takes us to a research conference in Brazil where she recently participated.
In this month's episode of Wild Research Bites, we get to follow Emelie all the way to Curitiba, Brazil and listen to her experiences with going to an international conference whilst competing with the birds for the microphones attention. She explains how a scientific conference usually works and why maybe you should consider going to one!
Emelie had an oral presentation at one of the conference sessions where she talked about a project within her PhD. There was over four thousand participants at the conference and Emelie asked three PhD-students about their experiences.
Listen to the episode so hear Anil, Sarah, and Holly's thoughts:
Facts:
---
Contact
---
Links