Forest Damage (Skogsskada)
Last changed: 01 June 2021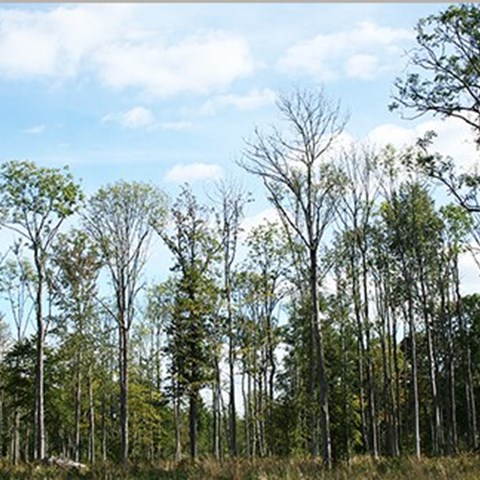 Forest damage is a tool for identifying and reporting forest damage online.
The aim of Skogsskada is to increase knowledge about tree and forest damage and contribute to developing methods and strategies for reducing damage. In this database and web-based tool you can both report and identify damages on trees caused by pests, pathogens, game and abiotic agents. Data can be retrieved in tables, in data sheets or on maps.
Skogsskada is only available in Swedish.
Contact
---
Contact
---

Page editor: plan-webb@slu.se